A team of recognized GlassFish experts
We're a team of professionals with many years of experience with GlassFish, Jakarta EE, Java application development, and Java middleware production support.
We are leading members of the Eclipse GlassFish project.
We actively contribute to GlassFish to fix defects, improve performance, add new features, and keep it modern, secure, and reliable.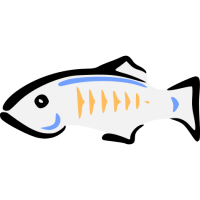 Our Story
In the beginning, there was GlassFish, built by brilliant engineers at Sun Microsystems and Oracle. We enjoyed working with it and were successful with it. Then Oracle stopped supporting GlassFish commercially and later donated GlassFish to the Eclipse Foundation where it became an independent open source project.
Meanwhile, some of us, founders of OmniFish, have worked with GlassFish or provided support for it for several years. We've developed extensive knowledge of GlassFish, Jakarta EE and related technologies like JSF or Jersey and experienced how extremely useful all of these technologies can be in real projects.
We are passionate about GlassFish and the Eclipse Foundation so much that we decided to join the Eclipse GlassFish project and evolve the original GlassFish server. We're confident that we can continue modernizing and improving GlassFish to make it even more useful and suitable for modern approaches. We believe that there's still a lot of existing GlassFish users that want to see GlassFish thrive.
Based on our experience, we've also started working on a new runtime called Piranha Cloud which is suitable for cloud and serverless deployments but still based on some exciting GlassFish and Jakarta EE technologies familiar to many Java developers. And we plan to build even more innovative and competitive products on top of GlassFish and Piranha Cloud that would be loved by users and would be extremely useful to them.
Our Vision: Easy, Reliable, Efficient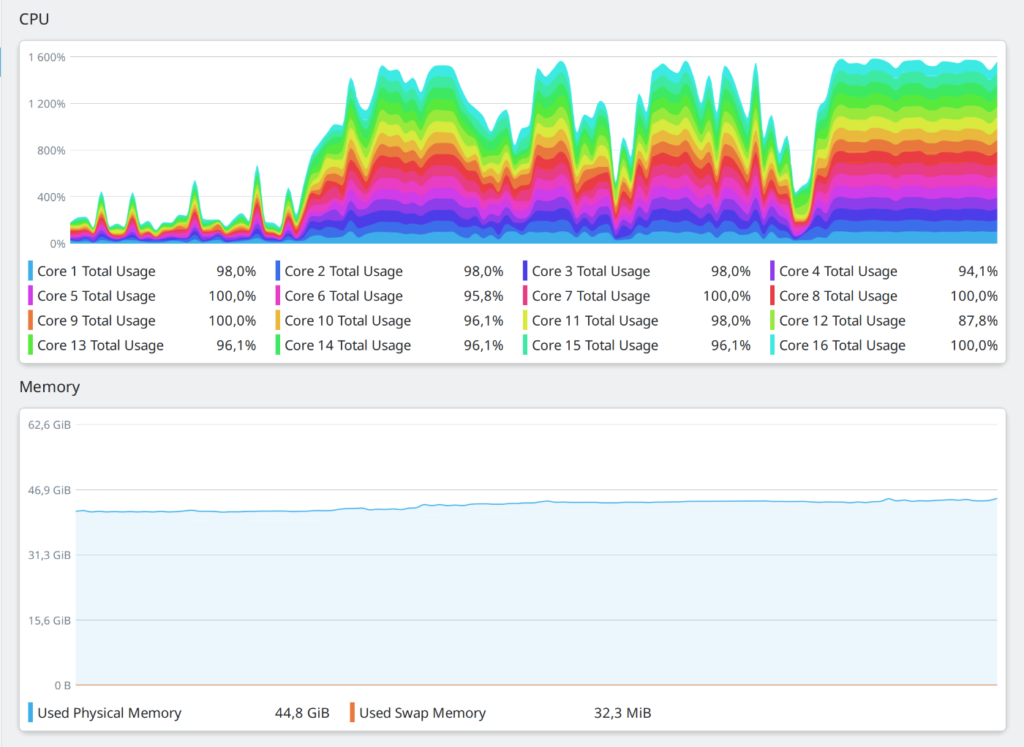 Our vision is to provide easy yet powerful solutions for building reliable enterprise Java applications and systems.
We strive to make our services and products innovative and extremely useful to our customers, tailored to their needs, and enjoyed by them.
We aim to become leaders in common industry initiatives like Jakarta EE to help build a vibrant, modern, and healthy ecosystem in the wider enterprise Java community, for the benefit of our customers and partners.
Our Mission: Joyful Development,
Reliable Production.
Development should be easy, productive, and joyful. Production deployment should be reliable, performant, and flexible. Monitoring should be straightforward, effective, and useful. Only then it's possible to build great services and shape the future.
We believe that GlassFish Server is a high-quality opensource product perfectly suitable for powering modern services and systems. We have a passion in GlassFish and we invest into making it even better for businesses and users that adopt it. We want our customers to be successful with the GlassFish ecosystem and take full advantage of it to build great applications and services.