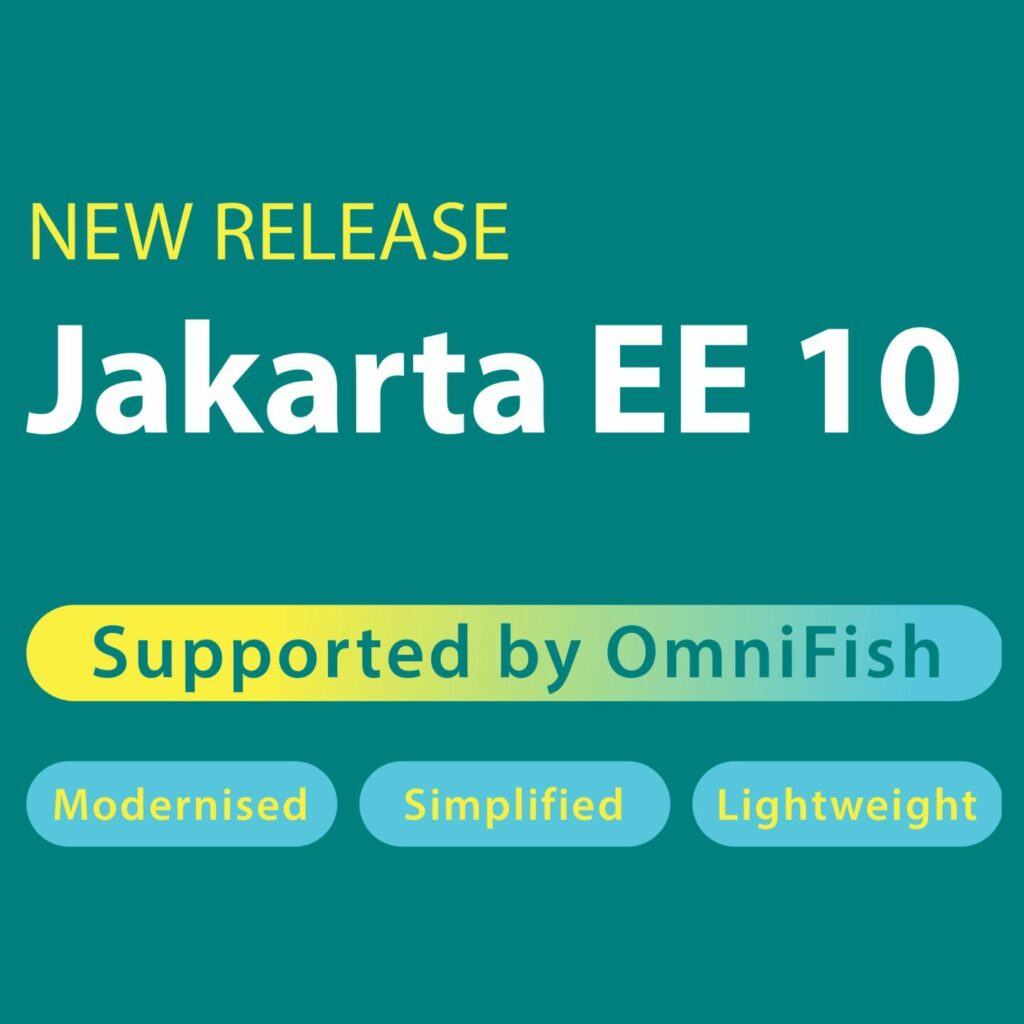 Estonia, September 22, 2022
OmniFish are proud to announce they've established themselves as a new international company in the field of Jakarta EE support, specifically supporting the application server Eclipse GlassFish, a new cloud‑native Jakarta EE runtime Piranha Cloud, and their associated components such as Mojarra, the Jakarta Faces implementation.
OmniFish, based in Estonia, EU, welcomes the new Jakarta EE 10 version. They are going to support Jakarta EE 10 applications on Eclipse GlassFish 7, which will be released later in October 2022. Moreover, OmniFish have recently joined the Jakarta EE Working Group and they are strongly committed to contributing to the Jakarta EE standards. Some of the OmniFish founders are well-known Jakarta EE experts, which provides strong guarantees that OmniFish will become one of the key players in evolving and modernizing the Jakarta EE platform.
…
OmniFish announces enterprise support for Eclipse GlassFish, Jakarta EE 10, and a new cloud-native Jakarta EE runtimeRead More »